How to homologate your Bachelor's degree to access the University in Spain
If you're considering studying in Spain, you've made a great decision! Spain is a fascinating country, and Valencia is our favorite university city. However, it's important to know that homologating your Bachillerato diploma is a prerequisite for accessing Spanish universities, unless your country has an access agreement (for more information about this, please visit our FAQ page on PCE exams). In this article, we provide you with all the detailed steps to homologate your foreign Bachillerato diploma on your own. But if you need assistance, La Llibreta has specialized personnel who will take care of the entire process. Don't hesitate to contact us so we can start your foreign Bachillerato diploma homologation procedure!
Homologation
To be able to study in Spain it is necessary to have previously homologated your high school degree.
The homologation of the foreign High school degree is to recognize its validity and equivalence with the Spanish educational system.
Who can apply for homologation?
Approval may be requested by students who have completed studies abroad and who are eligible for the Baccalaureate in the Spanish education system.
Requirements for homologation
In order for a certificate to be approved in Spain, it must meet the following requirements:
It must be valid in the country to which it belongs.
Studies must have been completed and all courses must have been passed.
There must be sufficient equivalence of these studies with the Spanish system, both at academic level and in their duration and content.
If you have studied in a foreign school in Spain, it must be an accredited school.
The following will not bet homologated under any circumstances:
Single subjects.
Degrees already obtained or courses carried out within the educational system of our country.
Studies in foreign institutions (not accredited) in Spain.
Procedure
The process of homologation of a foreign baccalaureate can be started in:
The Consulate of Spain in the country of origin.
The Ministry of Education in Spain (C/ Los Madrazo, 15) or at the Foreign Affairs Office (C/García de Paredes, 65). If your residence is outside Madrid you can do it in the territorial offices of each province or Comunidad Autonoma. Check the available registration offices by clicking here.
To start the formalities you have to:
Submit an application to a registration office.
Provide the academic documentation.
Submit the proof of payment fee corresponding to the application.
Mandatory Documentation
Original documentation and copy of ID, passport, NIE or other document.
Original and certified copy of the official title or diploma for which approval is sought (proof of completion of the corresponding studies and final examinations).
Original and certified copy of the certificate of accrediting marks of the courses completed in which

the subjects passed and the grades received are recorded

.
The documentation must be correctly homologated according to the legal authentication criteria in Spain such as the /strong> como la Apostille of the Hague. Also they must be official and if they are not written in Spanish, they must be accompanied by an official translation into Spanish.
Apostille documents
Once the studies are completed, the documents must be apostilled. The apostille process consists in certifying, by the placement of an apostille or annotation, that the legal validity of an official public document issued by a certain country is certified. This process can be requested in the Ministry of Foreign Affairs of the country where the title was issued.
Payment of the fee
The "administration copy" of the corresponding fee, validated by the bank, must be provided.
Payment in Spain: Tax 079
Payment abroad: Entry or transfer to the Ministry of Education and Vocational Training. Account ES27 9000 0001 2002 5310 8018. Banco de España, with address at Calle Alcalá 48, 28014-Madrid (Spain). IBAN: ES27 9000 0001 2002 5310 8018 BIC: ESPBESMMXXX
The full amount of the fee has to be paid. The transfer costs (or any other fee) will always be at the expense of the person requesting it.
If a representative is appointed, an original letter must be filed authorising that representative to act on his/her behalf, together with the document certifying the identity of the representative (NIF / Passport / NIE/ other document).
How long does the procedure take?
The process of homologation is a complex procedure that takes between three and nine months to resolve if there are no incidences in its development. The procedure begins once all the required documentation has been correctly delivered (application, fee paid, academic documentation, legalization and translation if necessary, etc.).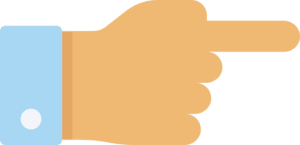 It is really important to pay attention to all the fields to be completed in each application, so although you can take care of it yourself, it is advisable to look for experts who know how the process works and can guarantee a favorable and incident-free resolution.  
If you want your administration management to be taken at ease, trust La llibreta to help you out with it.
Can I start my studies before homologation?
To be able to take the exams of the PCE of the UNEDAssis you will only need proof that the homologation is in process. For those who have already passed the exams and been approved for admission to a university, it will depend on the policy of each particular university if you can begin without having yet completed the homologation process. Universities that do allow it will set a maximum deadline for the submission of the registration and the approval of the baccalaureate (usually within the first quarter) and will leave the reservation until that time in provisional mode. If the relevant documentation has not been submitted by the deadline, the university will cancel the enrolment without the possibility of reimbursement of fees.
In what situations is it not necessary to homologate my foreign high school diploma?
There are certain situations where homologating your foreign Bachillerato diploma is not necessary to access Spanish universities. Firstly, if you have completed studies equivalent to the Spanish Bachillerato diploma and come from educational systems in the European Union, countries with which Spain maintains reciprocity agreements or access agreements, or if you come from China, which also has a reciprocity agreement. Additionally, if you have completed the International Baccalaureate (IB), you may also be exempt from homologating your diploma.
However, if your foreign Bachillerato diploma does not meet these conditions, you will need to homologate it to access Spanish universities. If you have any doubts about whether you need to homologate your diploma, we recommend that you consult our PCE exams FAQ page or contact La Llibreta, where our team of professionals can advise you on your particular case.
How can La Llibreta help me with the homologation of my studies?
At La Llibreta, we offer an online advisory service via video conference to assist you in homologating your foreign high school studies. Although it is the student who must request the service, our team of professionals is responsible for verifying that all the steps required to carry out the homologation process are correct. In other words, we guide you throughout the process so you don't have to worry about anything. Additionally, if you have any questions or need more information, we are available to help you with anything you need. If you are interested in our online advisory service for homologating your high school studies, visit our administrative procedures page to learn more about prices and conditions. Don't hesitate to contact us for any inquiries!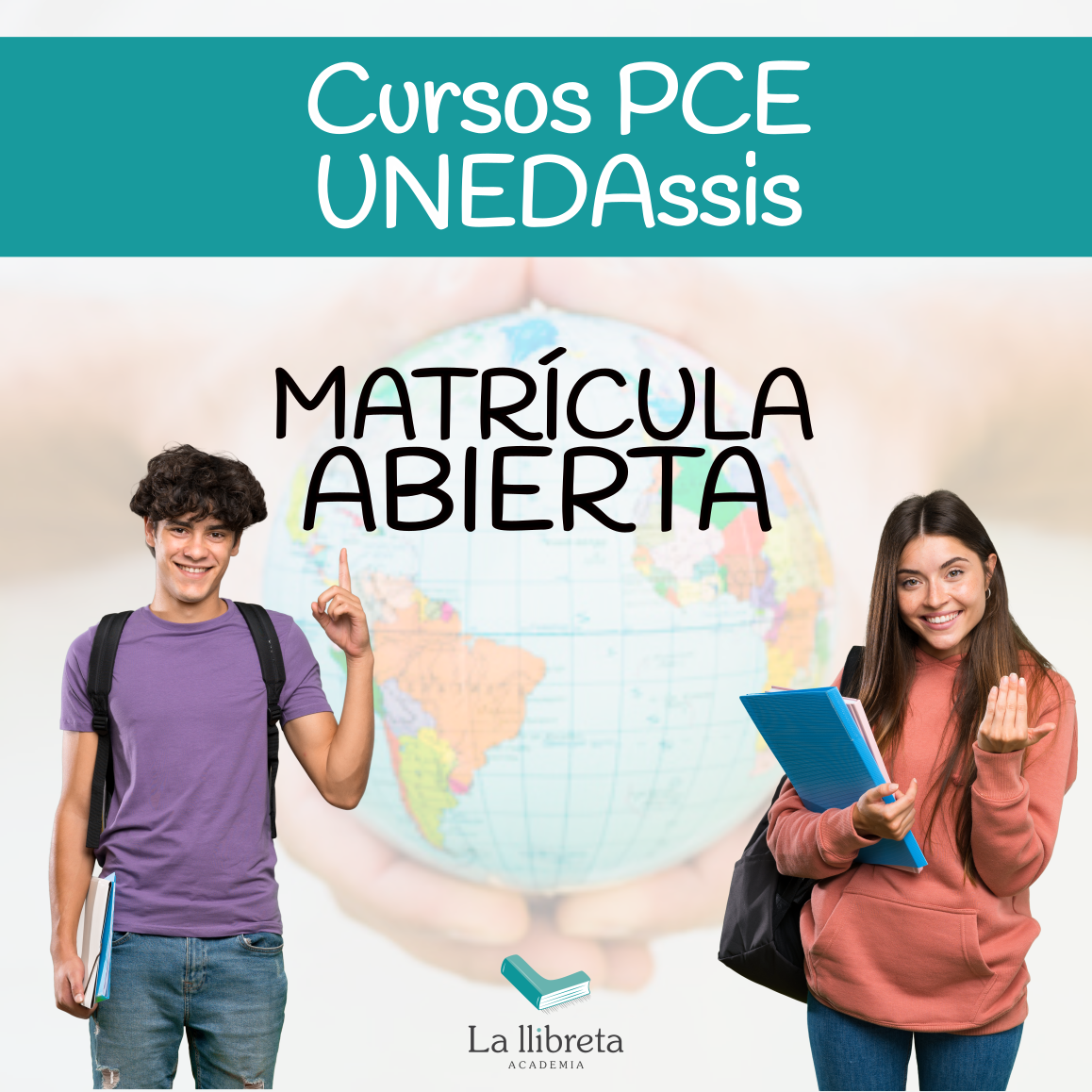 We tell you which subjects you should choose based on the career you want to study and the Spanish city where you are going to do so.