Spanish lessons
Learn Spanish in the centre of Valencia
YOUR SPANISH COLLEGE IN VALENCIA.
We know that learning grammar and vocabulary is not enough, you need to learn to speak. That is why our experienced team of Spanish teachers focus on a communicative approach to learning. We work on all aspects of the language through dynamic, everyday situations to assure that communication is spontaneous and natural. We bring the everyday reality of speaking Spanish into the classroom. For practical experience, we will go out and enjoy daily life on the streets of Valencia, doing the usual things Spanish people do here. You will speak Spanish and have a great time doing it. La llibreta is a friendly and welcoming school, located in the heart of Valencia. We have been dedicated to teaching Spanish as a foreign language since January 2015. We will work hard to make your stay in Valencia unique, comfortable and one of a kind. You will love it!
Experts in the communicative approach
You are going to love living in Valencia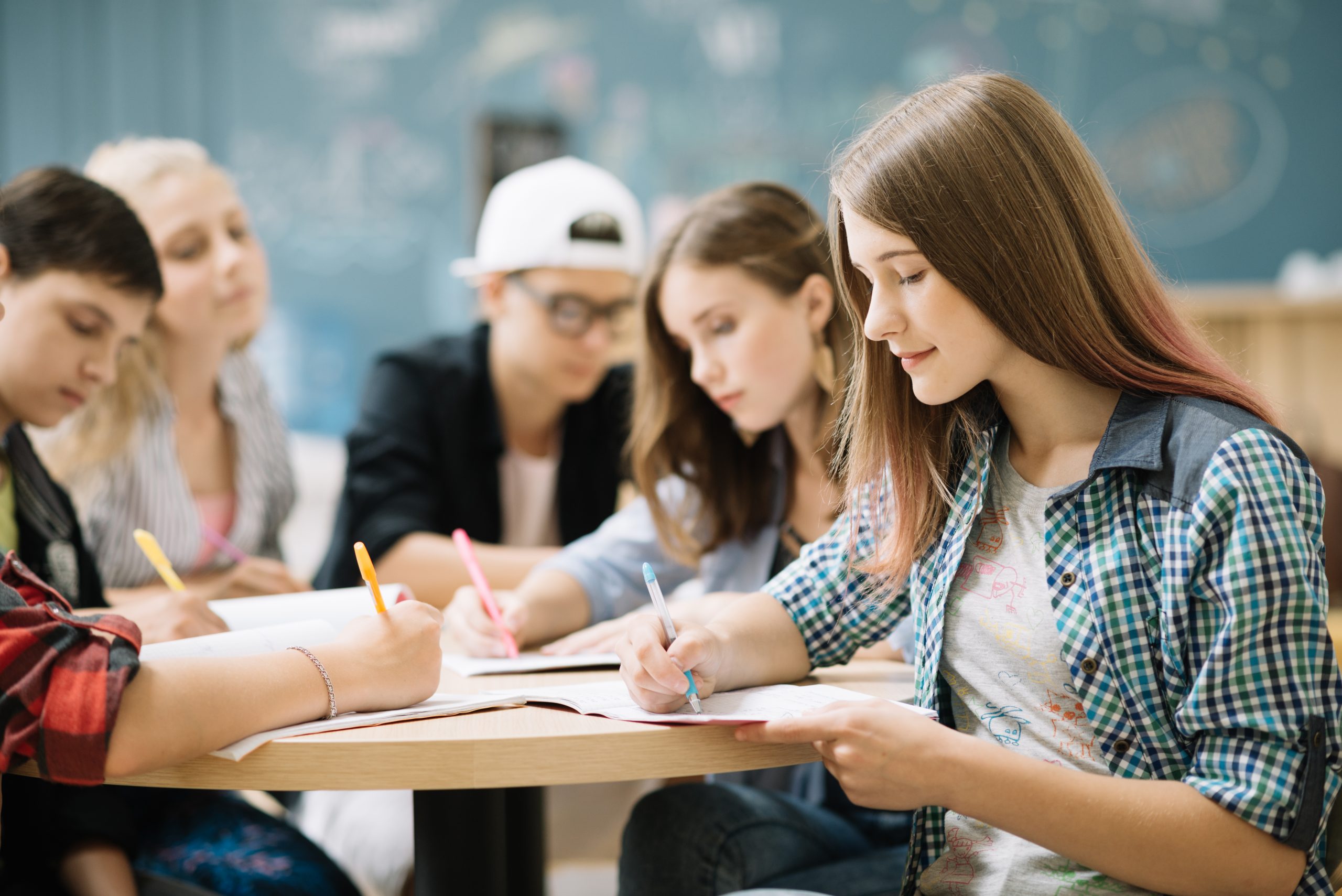 Spanish + Selectividad (PCE)
A Spanish course with preparation for the Spanish university access exam (PCE) administered by UNEDassis.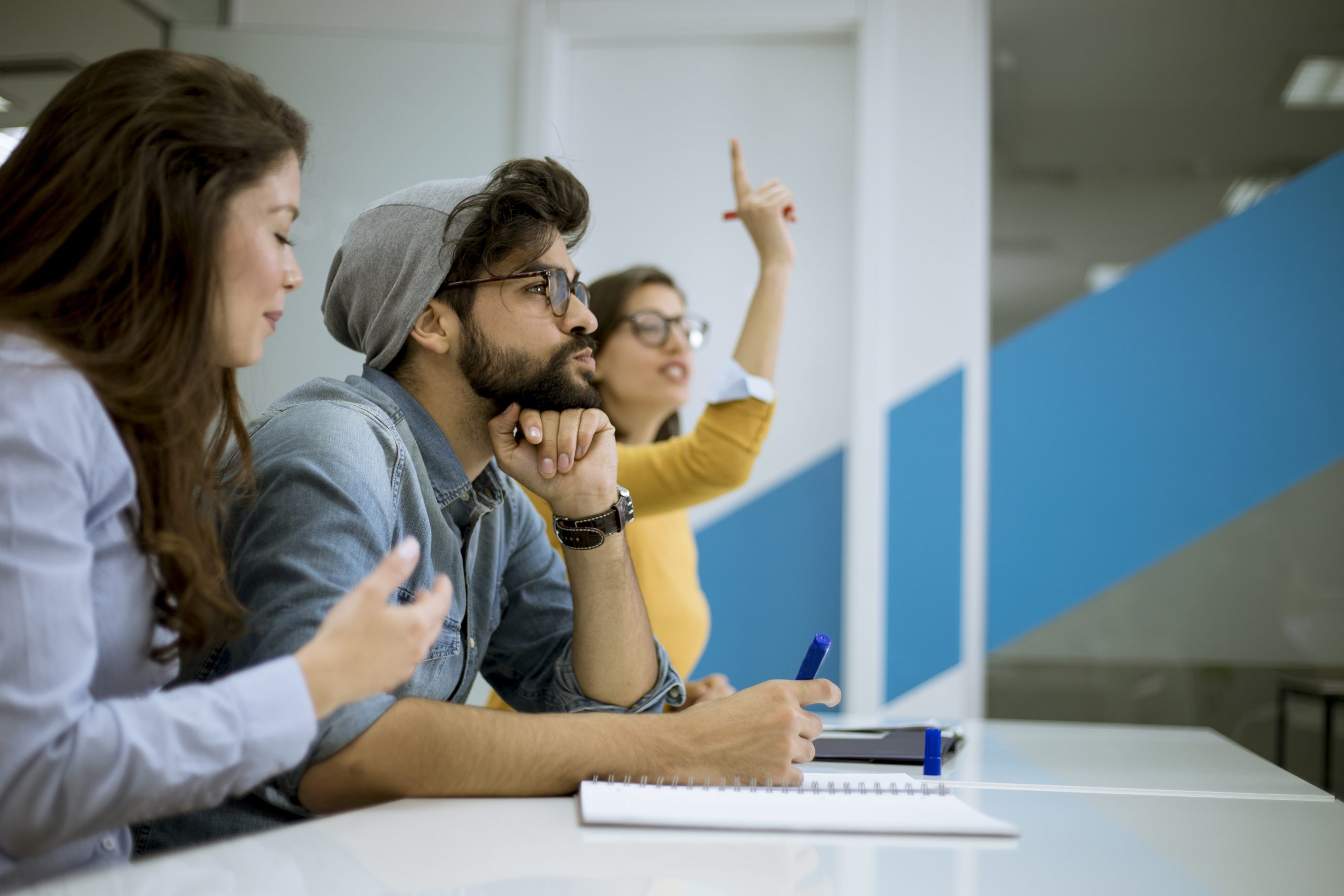 General Spanish Courses
Communication-based classes to improve your Spanish language skills.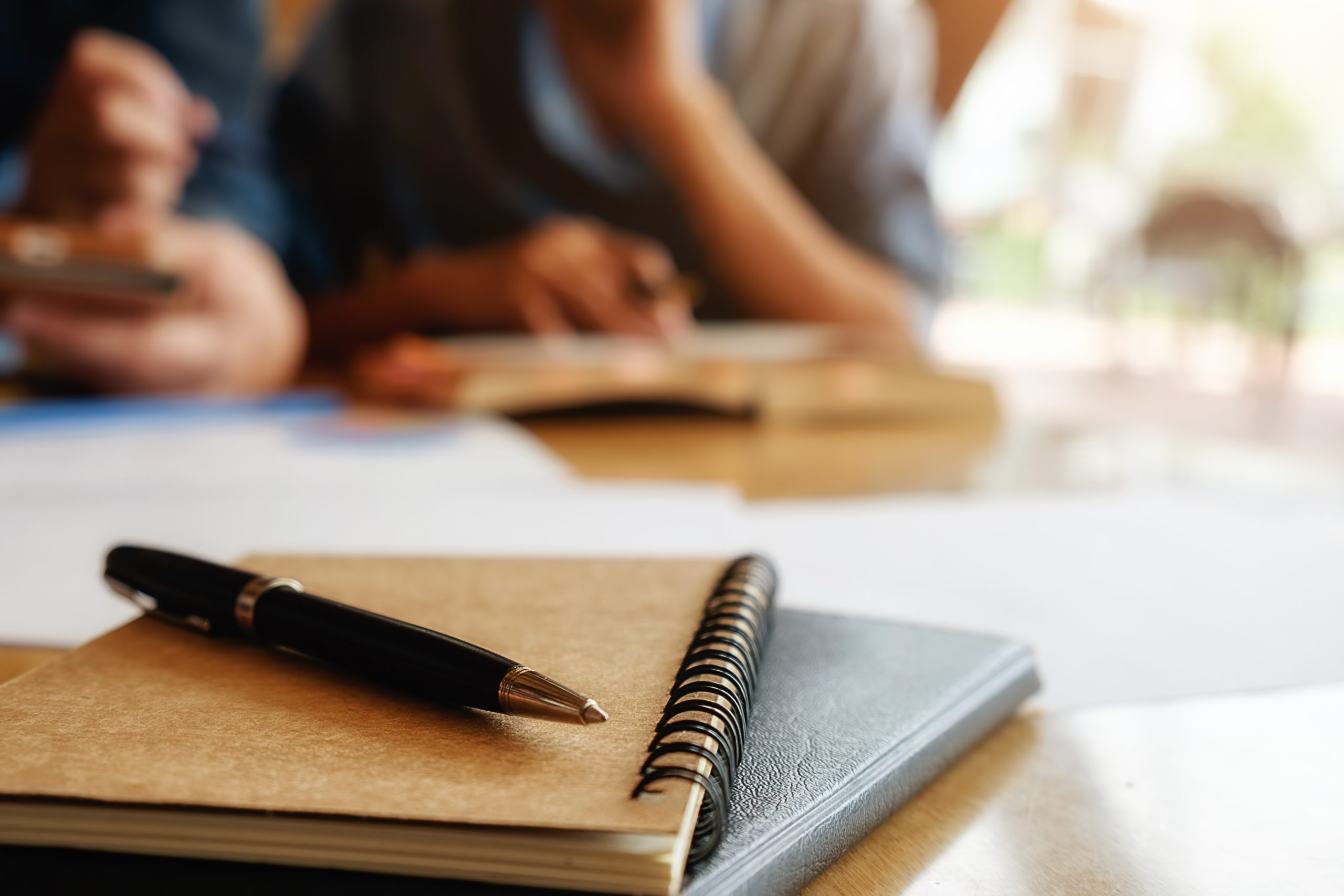 Personalised courses
You tell us what you need and we will create a course for you. For groups, private classes or online classes.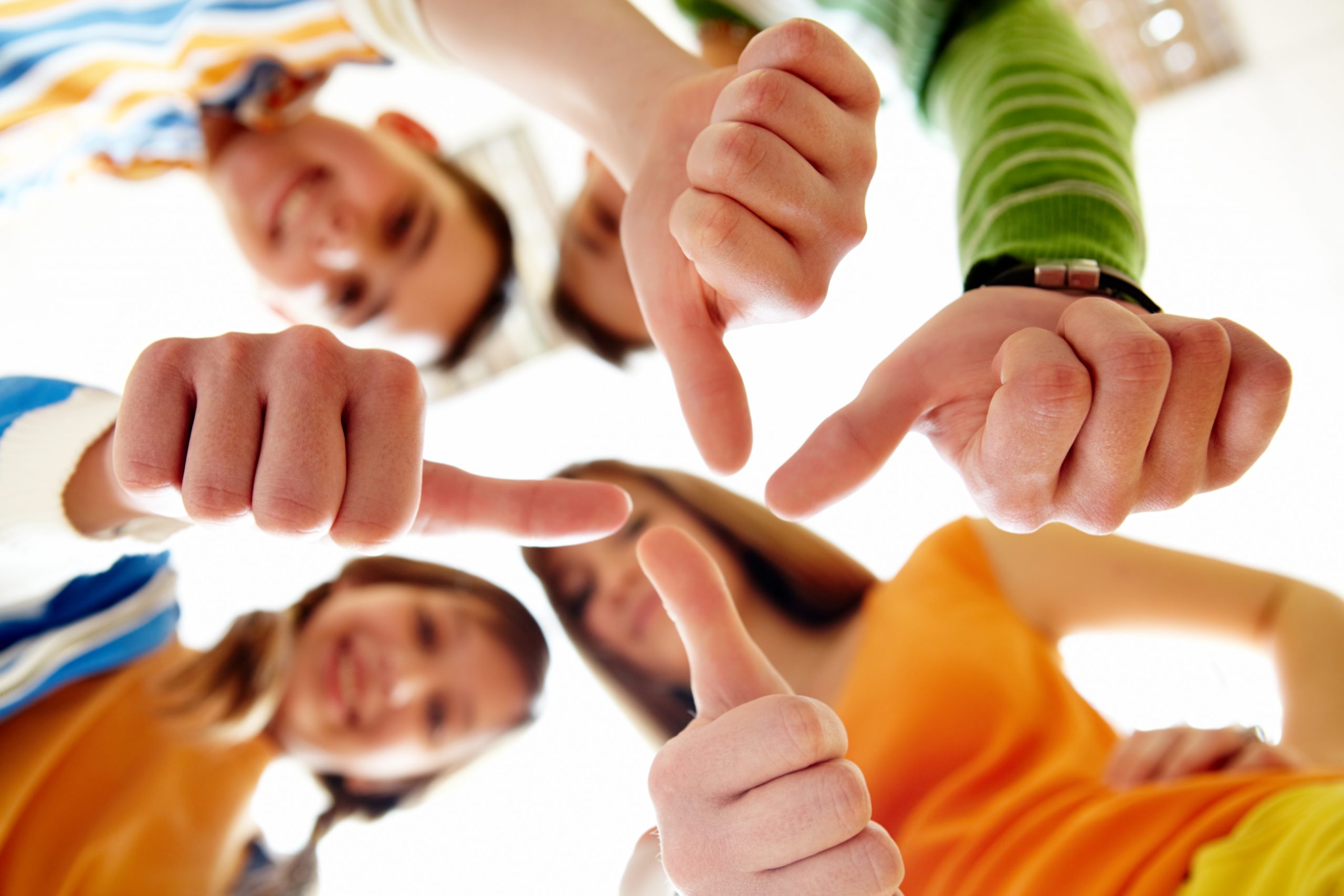 School groups
Come with your classmates and practise Spanish. Without doubt it will be an unforgettable experience.
Test your level. It's free and there is no obligation.
We handle your entrance to the Spanish University!
Administration procedures management
Our specialized team will guide you through the process of the homologation of your high school's title and the study's visa for you to access to the Spanish University of your choice.
We are a collaborator center of UNEDAssis
We carry out the procedures in order to get the international student's certification for the Spanish Universities admission process.
PCE UNEDAssis Courses
We offer in-site and online courses so that you will be fully prepared to pass the PCE exam successfully and get the opportun ity to get into a Spanish University.
We have an experienced and expert team in preparing the PCE exams and they will guide you during the whole process.
We regularly post information and content related to learning Spanish. Don't miss it!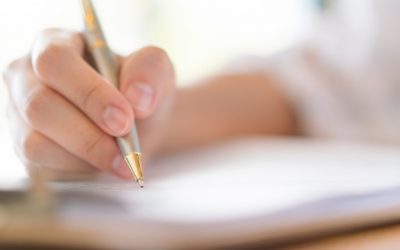 Most of our students find writing essays the most difficult part of an English exam. Follow this list of tips to learn how to successfully and confidently write your essay. 1. Manage your time effectively. You should spend: Planning - 10 minutes Writing - 30 minutes...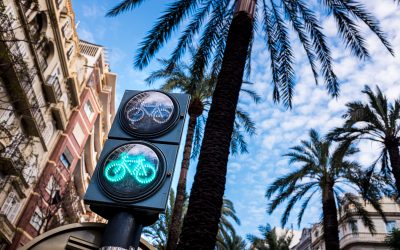 We give you 6 good reasons to come to Valencia to study.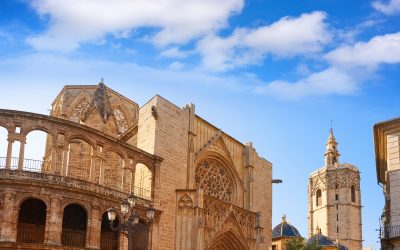 Valencia is a friendly city where you can find activities for all ages and tastes. No matter what time of year you come, the weather is always good to visit Valencia. Also, our city will give you enough options to enjoy 100%. Here are some of the activities you can do...
Living in Valencia is an amazing experience
Student residences
Student residences are a good option if you come to Valencia for a few months or if you want a variety of amenities. The advantages of the residences are:
You will meet many people of different nationalities.
Comfort (full board, cleaning and free leisure services).
Independence.
Sharing a flat with other students
Shared flats offer total independence. They are perfect for students who are self-employed or who want to learn to stand on their own two feet.
The advantages are:
You learn to organise your life and it helps you mature.
Greater freedom.
Living with others.
More cost effective.
Living with a Valencian family
Living with a Valencian family is the perfect way to fully immerse yourself in our culture and language.
The advantages are:
Full language immersion.
Cultural and local immersion.
You can have half board or full board.
Good price.
The cheapest option for staying in Valencia is to share an apartment.
The price varies depending on the area you stay in. However, Valencia is not a big city and you can find rentals at a very reasonable price and relatively close to the school. One of the advantages of our city is its warm climate all year round, so a bike becomes a wonderful vehicle to move around with. It is a really "bike friendly" city that is perfectly adapted for cycling – flat and relatively small.
The average rent for a single room (bills included) is around €200-€400.