Valencia is one of the oldest cities in Spain, founded with the name of Valentia Edetanorum by about two thousand Roman settlers in 138 B.C. In the capital of Túria, you will expierence the perfect blend between tradition and modernity.
Along the streets of the city centre you can breathe its ancient history considered by great painters as the city of light and colour. Get lost among its people while enjoying its tranquil days and vibrant nightlife.
You will have a great time on our beaches and enjoy our unusual riverbed: a park more than 8 kilometers long that crosses the city and reaches the coast, full of basketball courts, football fields, bike routes, skating rinks, track fields and all kinds of activities you can imagine.
Valencia is one of the most beautiful cities in Spain and full of traditions that will win you over: the paella, the horchata, the fallas, the bonfires of San Juan on the beach, the fireworks, La tomatina festival from Buñol…are just some of the possibilities offered by this great city.
You can also find all the services you need, since Valencia is the third largest town in Spain, behind Madrid and Barcelona, with a population of 1,550,885 inhabitants, and communicated with the Spanish capital by high-speed train (AVE) in just 90 minutes.
Don't you know "las fallas" of Valencia yet?
Perhaps this is an excellent opportunity to come and learn Spanish at the same time as you get into the most important celebration that you could ever imagine. From the 15th to the 19th of March, Valencia is filled with tourists from all over the world (tripling of its population). La Llibreta organize special Fallas activities so you can enjoy this festivity to the fullest. We will wallk around the city and you will live the most intense festival of Europe like local people do.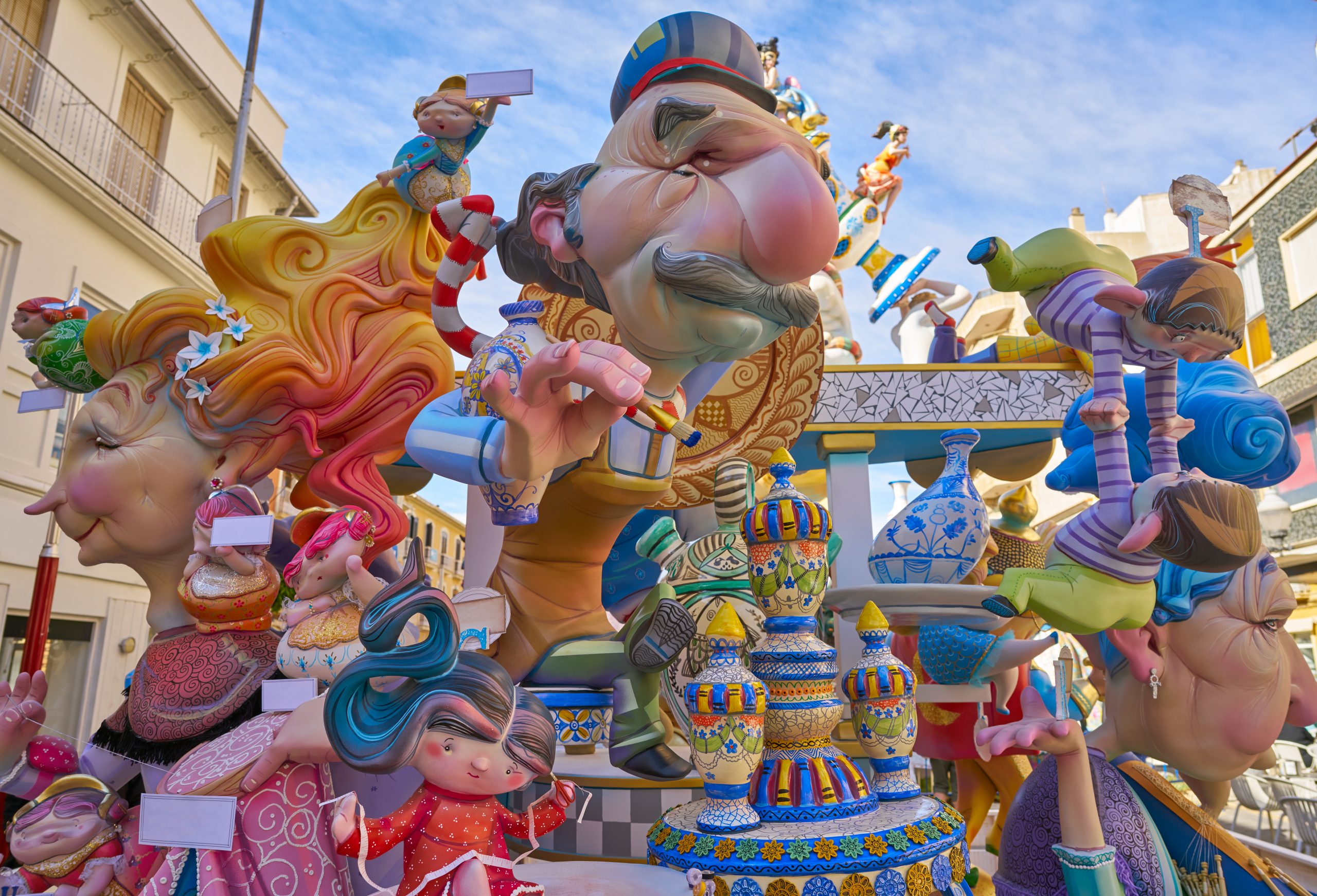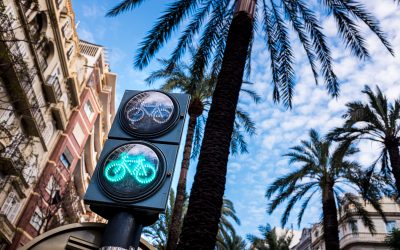 We give you 6 good reasons to come to Valencia to study.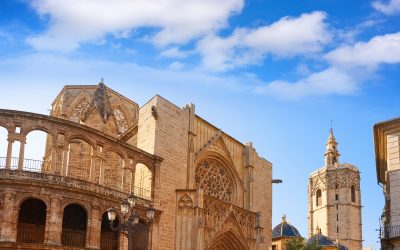 Valencia is a friendly city where you can find activities for all ages and tastes. No matter what time of year you come, the weather is always good to visit Valencia. Also, our city will give you enough options to enjoy 100%. Here are some of the activities you can do...