Our school is the perfect place to learn in Valencia
La llibreta wants to be your school. A space created for you to learn while having fun and open your imagination.  We considered ourselves experts in teaching you and putting your needs first.
Our challenge? make you study with autonomy, security and creativity. But also, we want you to be a little wiser.
We are young, eager and want to share with you everything we know, while we continue to learn.
Our essence? TEACHING, the pleasure of transmitting information with ability, enjoyment and generosity.
Keywords? Motivation, learning, strategy, IMAGINATION!
FLEXIBLE AND READY TO ADAPT TO YOU.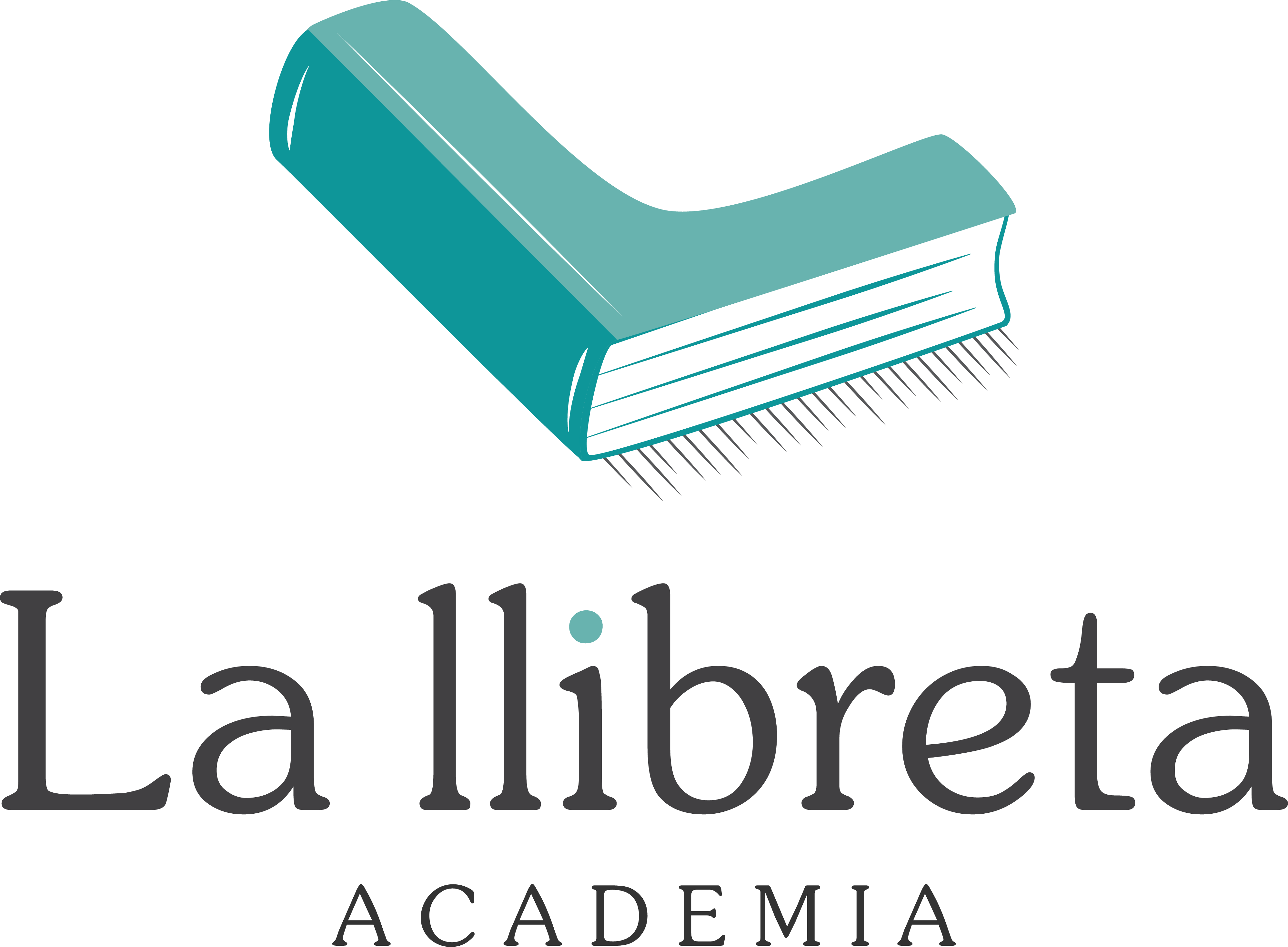 On-site classes are back!
We are back with hybrid format. Classes will have on-site and on-line students at the same time. The session will be broadcasted through an artificial intelligence camera that turns distance classes into an authentic experience more real than ever. They will be rotating classes in order to allow all our students to attend from our academy if they want to.
For more info, click here.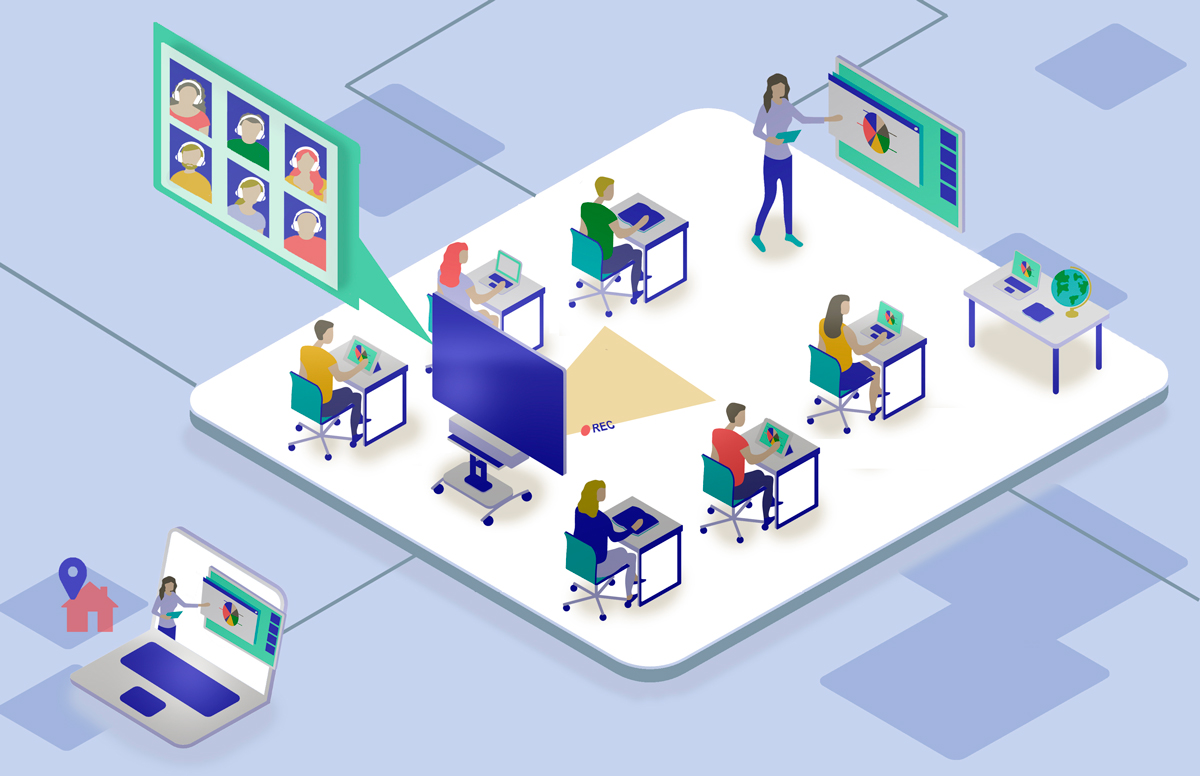 idiomas
Experts in communicative methodology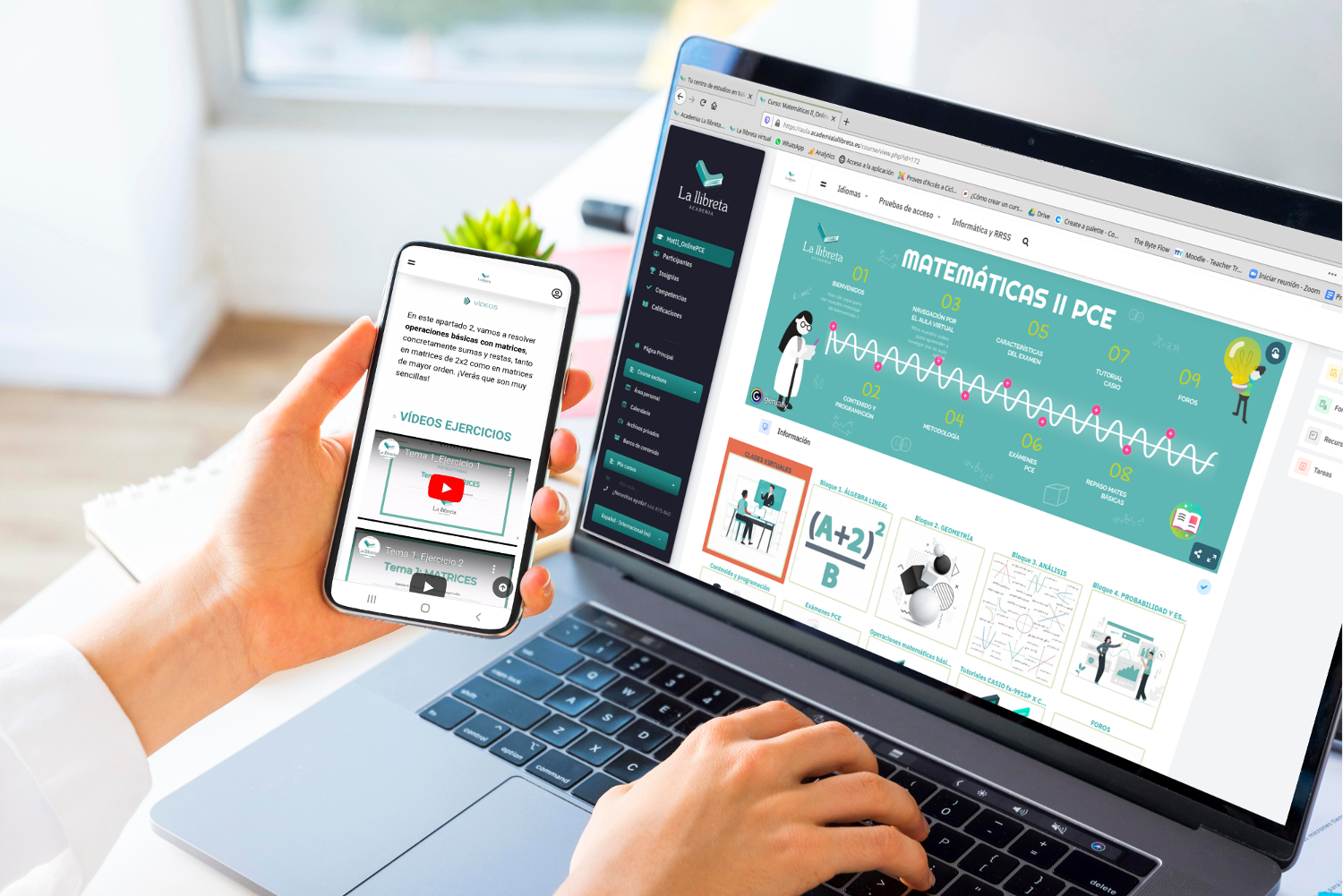 Keep learning from your house!
Our VIRTUAL CLASSROOM VIRTUAL is available for 24 hours.
You will find all our online content in different formats (computer, mobile and tablet) so that you learn in a more didactic and easier way. You will enjoy didactic videos, corrected exams, self-qualifying questionnaires, query questions and much more.
Entrance exams
Access in the university degree or certificate of higher education that you wish.
We regularly post information and content related to the wonderful world of learning. Don't miss it!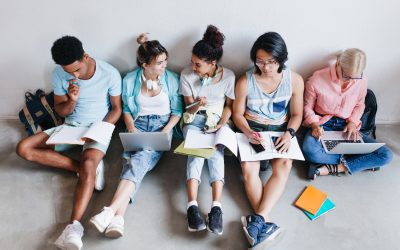 We tell you the procedure to homologate your Bachelor's degree to access the University in Spain.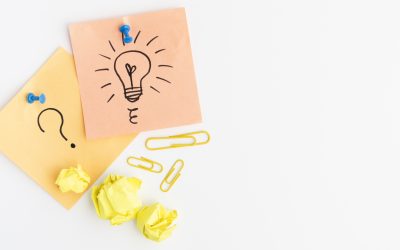 PCE Frequently asked questionsThe Specific Competency Exams (PCE) are exams carried out by...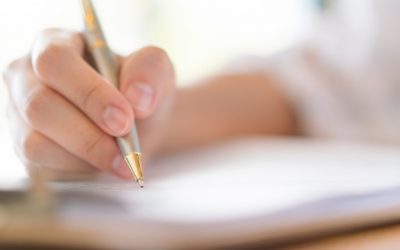 Most of our students find writing essays the most difficult part of an English exam. Follow this...
We are curious young people, lovers of education and with excellent training and good transmission capacity.
Our virtual classroom is available 24 hours so you will continue training from home.
Facilities
Our space is designed with a lot of care and affection to make learning a pleasure. Our classrooms are very bright and spacious.
Adaptability
We are a flexible and friendly team. Whenever we can we adapt to your personal circumstances.
Rent classroom
In the In the city centre of Valencia
You will love your new work place
Academia La Llibreta
In the city centre of Valencia