While La Llibreta remains closed due to the Coronavirus crisis, classes will be taught online at the same time and with the same teachers. If you are not already a student of La llibreta you can sign up for any of the active courses, private classes or small groups classes for all levels.
Our school is the perfect place to learn in Valencia
La llibreta wants to be your school. A space created for you to learn while having fun and open your imagination.  We considered ourselves experts in teaching you and putting your needs first.
Our challenge? make you study with autonomy, security and creativity. But also, we want you to be a little wiser.
We are young, eager and want to share with you everything we know, while we continue to learn.
Our essence? TEACHING, the pleasure of transmitting information with ability, enjoyment and generosity.
Keywords? Motivation, learning, strategy, IMAGINATION!
FLEXIBLE AND READY TO ADAPT TO YOU.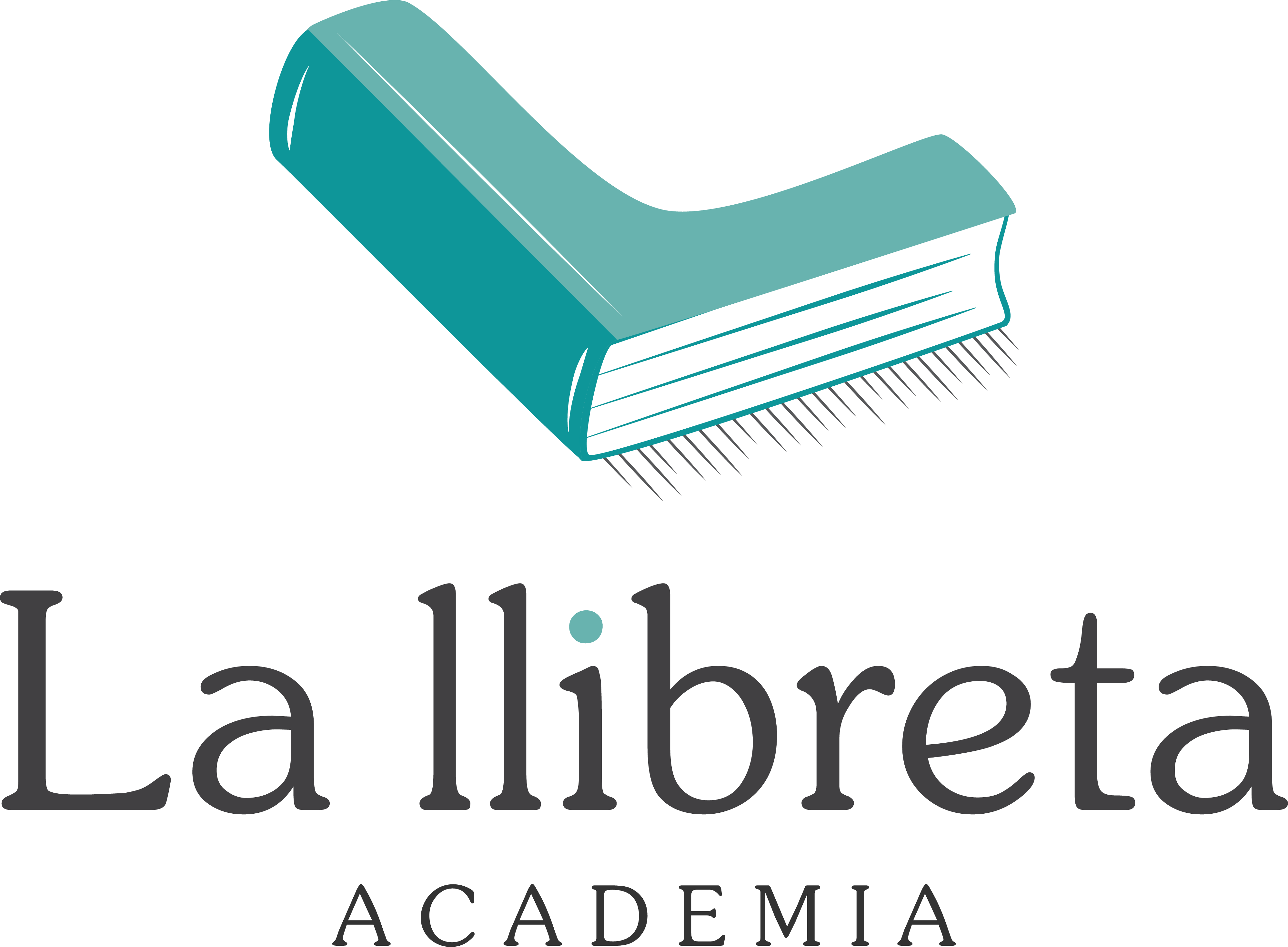 LANGUAGES
Experts in communicative methodology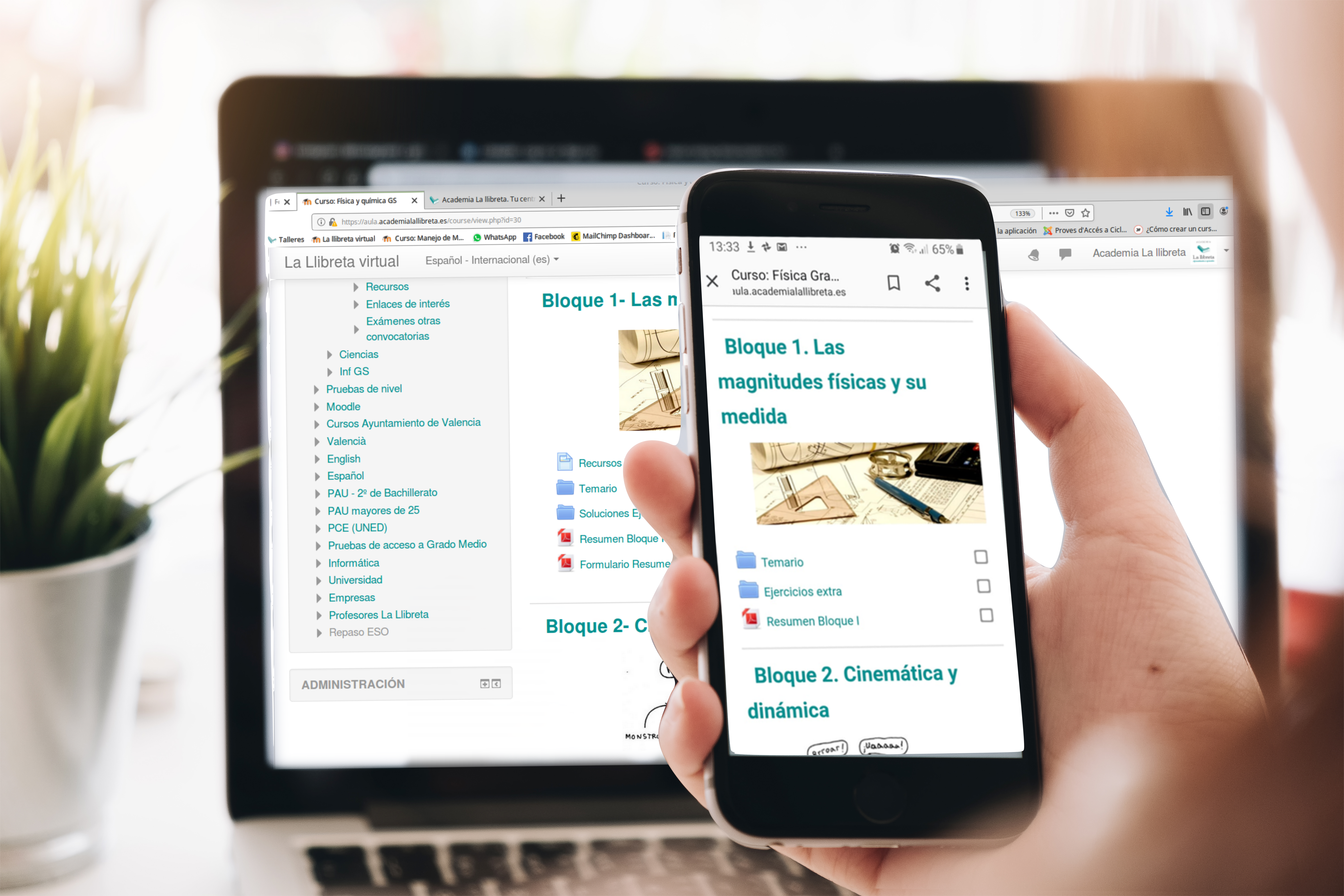 Keep learning from your house!
Our VIRTUAL CLASSROOM VIRTUAL is available for 24 hours.
You will find all our online content in different formats (computer, mobile and tablet) so that you learn in a more didactic and easier way. You will enjoy didactic videos, corrected exams, self-qualifying questionnaires, query questions and much more.
Entrance exams
Access in the university degree or certificate of higher education that you wish.
We regularly post information and content related to the wonderful world of learning. Don't miss it!
We give you 6 good reasons to come to Valencia to study.
Valencia is a friendly city where you can find activities for all ages and tastes. No matter what...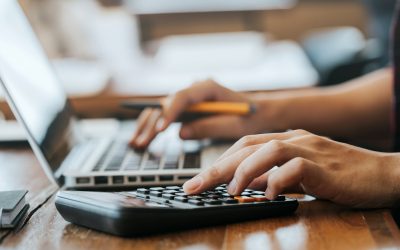 We explain with an example why it is important to choose subjects that weigh 0.2 in the PCE.
We are curious young people, lovers of education and with excellent training and good transmission capacity.
Our virtual classroom is available 24 hours so you will continue training from home.
Facilities
Our space is designed with a lot of care and affection to make learning a pleasure. Our classrooms are very bright and spacious.
Adaptability
We are a flexible and friendly team. Whenever we can we adapt to your personal circumstances.
Rent classroom
In the In the city centre of Valencia
You will love your new work place
Academia La Llibreta
In the city centre of Valencia