Valencia is the best destination if you want to learn Spanish and/or study at a Spanish university.
We give you 6 good reasons:
Size
Valencia is the third largest city in Spain behind Madrid and Barcelona. In Valencia we say our city has the perfect size. It is a big city so the leisure offer is huge. You'll lack time to make all the plans you want, but it's not too big, so you won't waste time on commuting and traffic jams.
If you want to prepare for the PCE exam to study in the University in Spain, you should know that the size of the campus is perfect and all of them are well defined.
Mobility
If you like a bike or electric scooter, Valencia is definitely your city. The Levantine city consists of one of the best cycling routes in Europe. You can go anywhere by bike or scooter, saving you a lot of money, getting fit and being eco-friendly. Besides,  renting  a bike it costs less than 30 € per year and you can park it and pick it up at fixed points located all over the city. Attached you can see the cycling itinerary of our city, and every year it continues to improve.
If the bike is not your thing, don't worry, the public transport service works very well. Valencia has metro, bus and tram. In addition its ideal size will allow you to move on foot many times.
 The University area has direct access through any of these ways. The quality of the transport makes Valencia an amazing city to study the PCE and go to the University of your choice.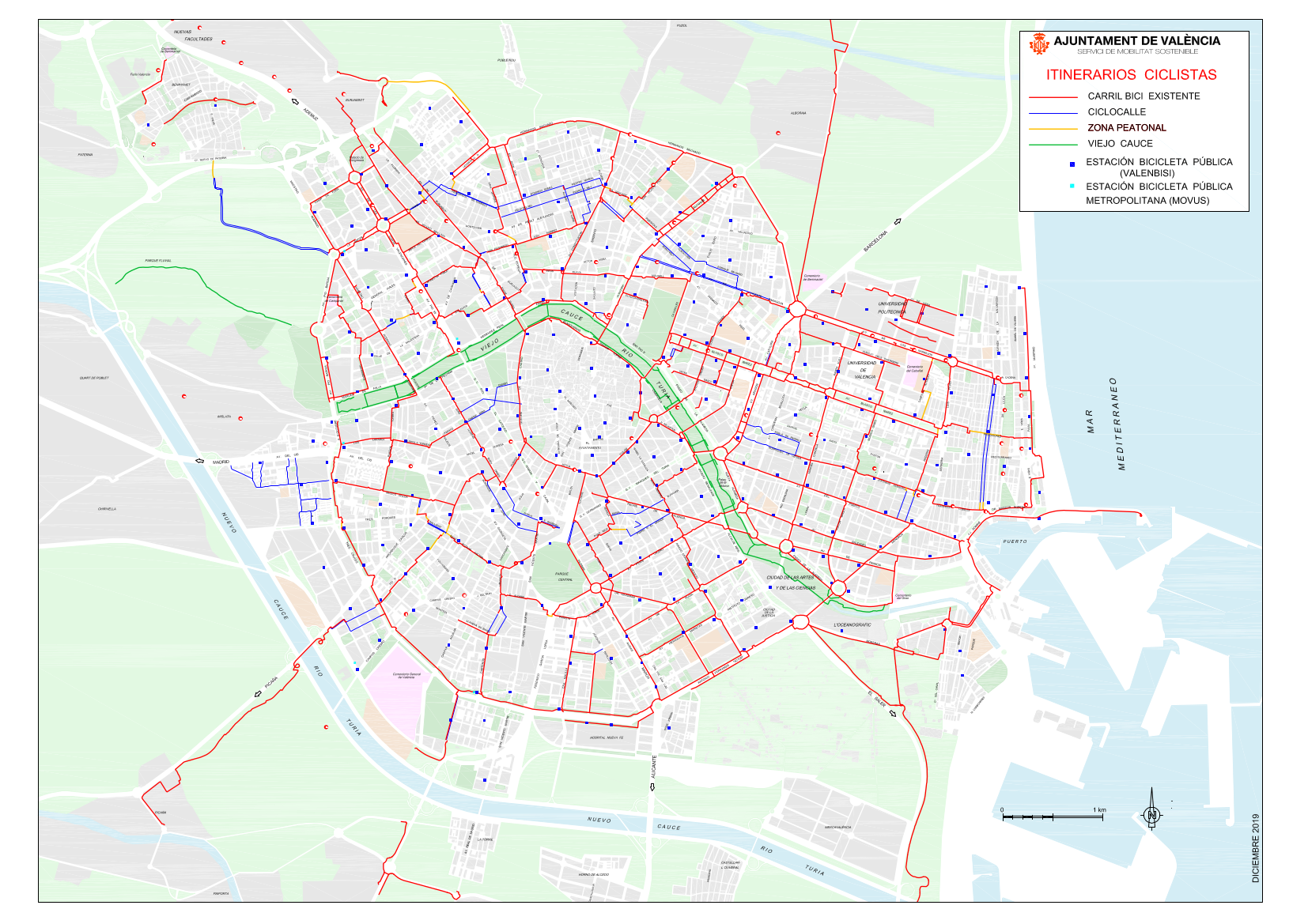 Valencia's green areas
Valencia is full of green areas but its real lung is the old riverbed of the Turia. Eight kilometers of open green space run through the city for the enjoyment of its citizens. The river is a meeting place to go picnics with friends, do sports (it has an extensive network of facilities to get you in shape) or lie in the sun and read a good book. In addition, there are plenty of leisure activities throughout the year.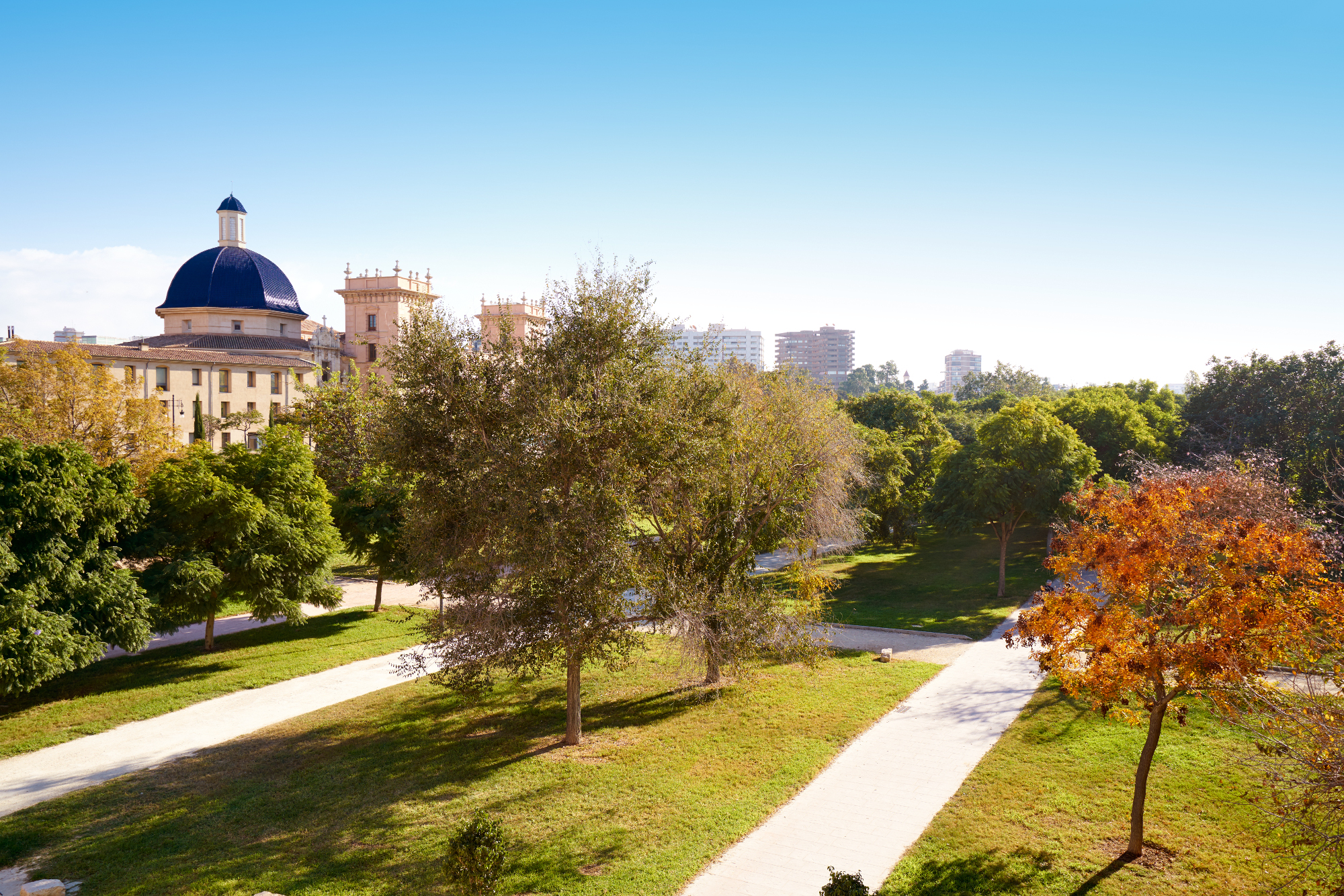 Price
Valencia is relatively cheaper than Madrid and Barcelona. The average cost of a room in a shared apartment is 250€/month. But depending on the area and If you do a search you can find real bargains. Taking a caña (a glass of bier) costs between 1 and 2€ and it is easy to find daily menus between 8 and 12€. In the following link you have a summary of the cost of living in Valencia.
Surrounding the University area you will find a wide range of accommodation, either in shared flats, residences or families. You can have more info here.
The beach and the Albufera
Being able to bike to the beach or catch a tram is priceless. Valencia has miles of blue flag beaches and it is plenty of leisure options to enjoy the sea all year round.
On top of that, you can enjoy the wild environment of the Albufera Natural Park, 10 km far from the city. La Albufera is a lagoon surrounded by rice fields with a fauna and flora of great ecological value. It is separated from the sea by dunes stabilized by a pine forest (Dehesa del Saler).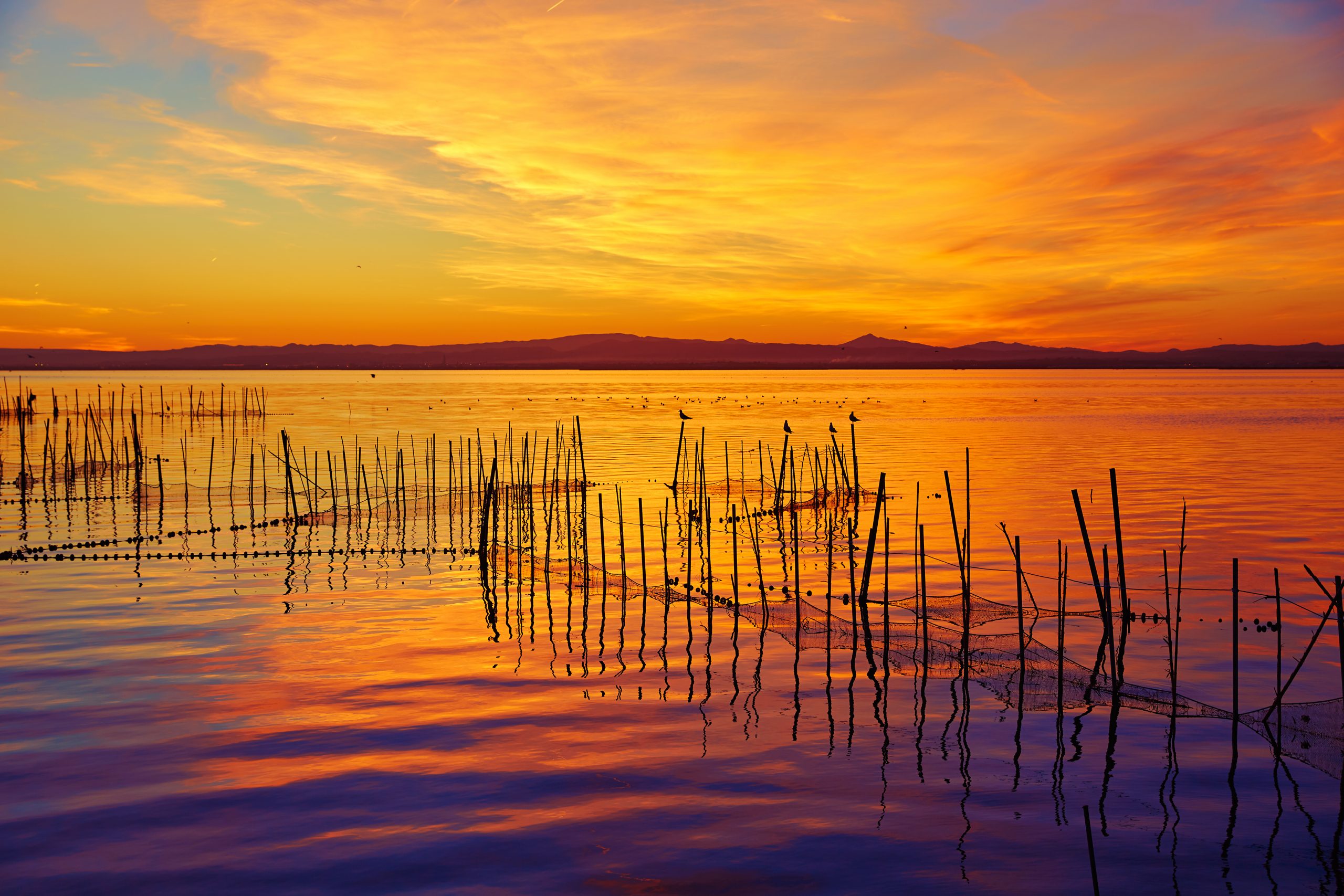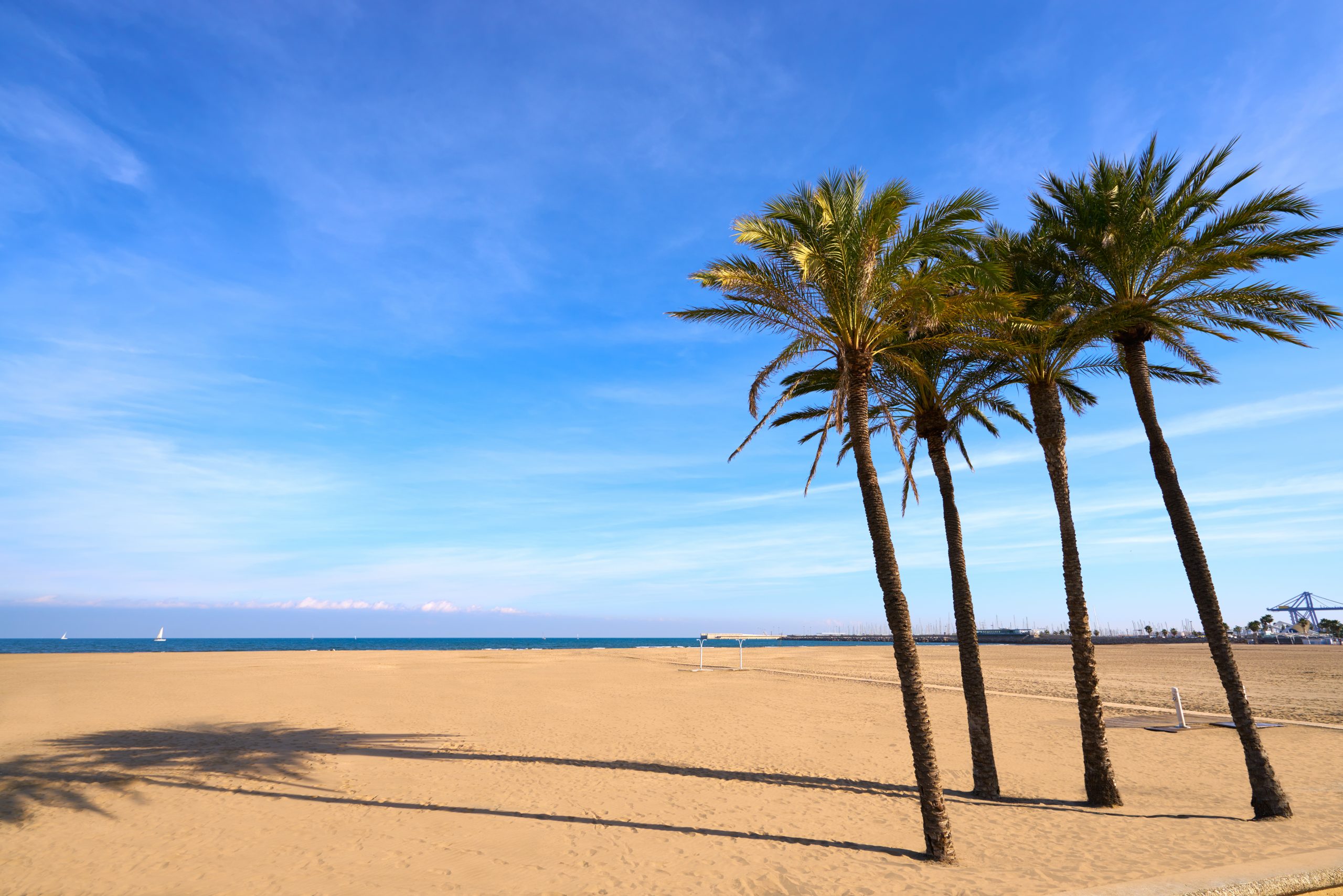 Warm weather throughout the year
If you get a sunny day (which is very likely) you will end up uploading a photo on the social networks with the text: "taking a caña in the sun in December" accompanied by thousands of emoticons of happiness. In Valencia we enjoy a mild climate, 17ºC is the annual average, with mild winters and warm summers.
Have we convinced you? Surely if you choose Valencia either as a destination of study or enjoyment, you will think that it is even better than we told you about. You do not need to trust us, come to study the PCE with us and we are sure that you will stay forever 🙂
Other articles about Valencia
Study Spanish and / or PCE in La llibreta.