Get your Digital Certificate to securely identify yourself and sign online
Welcome to our website! As you know, we are a school focused on preparing foreign students for the Spanish university entrance exam (UNED PCE). In addition to teaching, we strive to provide international students with the information and necessary tools to make their academic life in Spain easier. In this article, we will discuss an essential element for carrying out online procedures in Spain securely and efficiently: The Digital Certificate of Natural Person. 
Digital Certificate
The Digital Certificate of Natural Person is an electronic document issued by the FNMT-RCM that links the user with signature verification data and confirms their identity. This certificate, also known as Citizen or User Certificate, is a digital file containing the person's identification data. This document allows users to identify themselves on the Internet and exchange information with other users and organizations with the guarantee that only the user and their interlocutor can access it.
Any Spanish or foreign citizen of legal age or emancipated minor who has a DNI or NIE can request and obtain their digital certificate free of charge to sign and accredit their identity securely on the Internet. To obtain the certificate, there are two options: accreditation in person at an office or by using the DNI.
If you are a foreign student and you need to carry out procedures online with a public or private entity in Spain, this certificate will allow you to do things like file and pay taxes, make claims, consult and register with the population and housing registry, view traffic fines, apply for subsidies, find out which polling station you have to vote at, carry out communicated actions and sign official documents online. Having this certificate is important because you will avoid unnecessary displacement and unnecessary waiting.
How do I obtain it?
To obtain the Digital Certificate of Natural Person as a downloadable file, you must follow these four steps:
Prior configuration: Before requesting the Digital Certificate of Natural Person, it is important that you make sure that your computer has the necessary software installed for key generation. To avoid possible errors during the process of obtaining the certificate, you should carefully read and follow the instructions and reminders provided. These include:

Do not format your computer between the application process and the certificate download process.
Perform the whole process of obtaining the certificate from the same computer and the same user.
Carefully read the Certification Practice Statement.
Use the latest version of any of the following browsers: Mozilla, Firefox, Google Chrome, Microsoft EDGE, Opera, or Safari.
Download and install the FNMT-RCM Configurator software developed by the Spanish Mint to request the necessary keys to obtain a digital certificate. This software is compatible with any browser and operating system and can be downloaded from the FNMT Configurator Download Area.

Apply for the certificate: You can apply for the Digital Certificate of Natural Person online and receive an Application Code via email which you will need to prove your identity and download your certificate.
Proof of identity at an appropriate office: Depending on your nationality, you need to present different documents in addition to the application code sent to you by email. This includes presenting your DNI, passport, driving license, NIE, National Identification Document for Foreigners, Certificate of Union Citizenship, or an official document granting the NIF/NIE at an Identity Accreditation Office.
Download your User Certificate: Approximately one hour after proving your identity, you will be able to download and install your certificate. It is important to use the same computer and user that you used during the application process and to enter the required data in the same way as when you made the application. It is also advisable to make a backup copy of the certificate and store it in a safe place in case of computer failure or loss.
With your Digital Certificate of Natural Person, you can start enjoying the benefits of secure online transactions with the guarantee of the FNMT-RCM.
Do you need us to handle it for you?
If you need help with managing all the legal procedures to study in Spain, we can handle it for you. Contact us and we will assist you.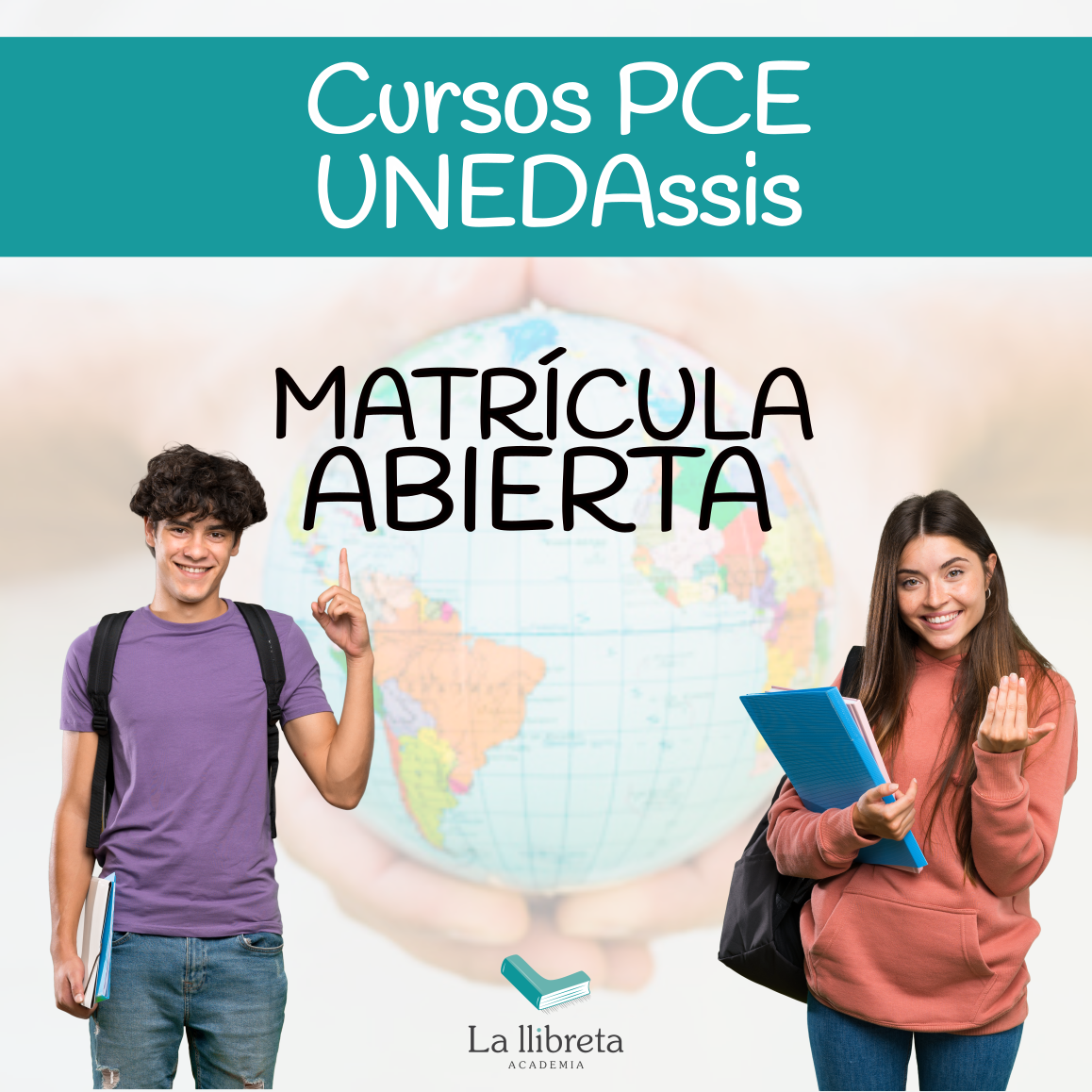 You may also be interested in
Student Apartment and Residence Rentals in Valencia: Top Websites and Options Finding suitable accommodation can be a challenge for university students, especially in a city like Valencia where rental prices can be high if you don't know where to look properly....